Hope Eden Racing
We provide unique ownership opportunity across Australia and International racing
Horse Racing Co-Ownership – Living the Dream
Hope Eden Racing has its origins in the north of England, two school friends inspired by their love of racing and a penchant for a good time initiated a start-up syndicate some 4 years ago. With Australian horse racing being amongst the best in the world, Hope Eden Racing Australia seeks to bring the positive and supportive experience for all our stakeholders who embrace shared ownership.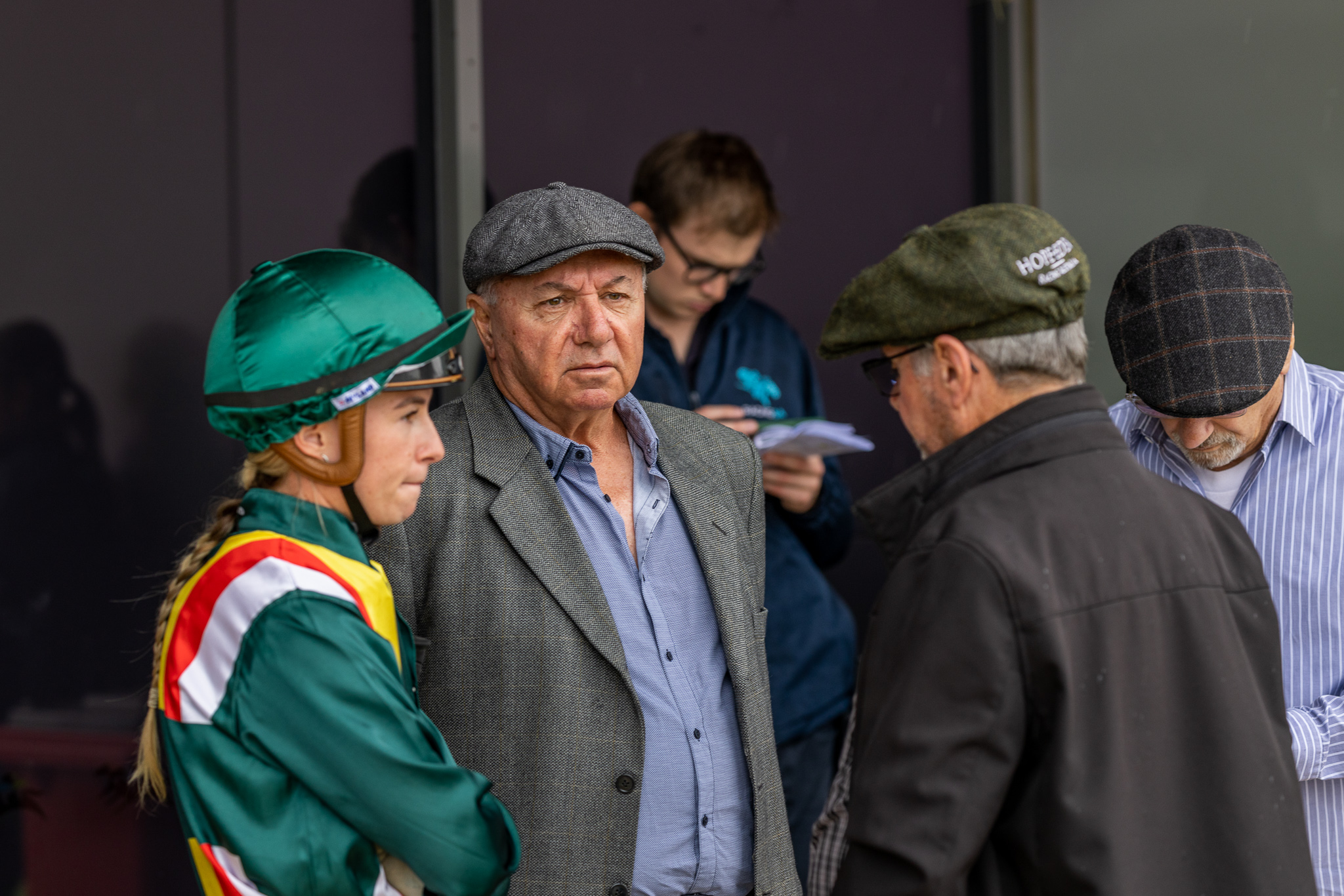 We are living the dream
We are living the dream in Victoria and South Australia. Success on the flat and over the jumps with a bit of craic.
Our Horses
We provide co-ownership opportunities of horses in training with a handful of Australia's most successful, carefully selected racing talent. Our current horses are listed below, simply click the links for further details and to explore the share options that are currently available.
For more information about how co-ownership works when you secure your share with Hope Eden Racing, contact us anytime.
Hope Eden Racing Australia (AR: 001 296 972) of TTSC AFSL (2882-213)